Anchor Mini Storage in Baker City, Oregon offers U-Haul rental services. Whether your moving to or from Baker City (or the broader Eastern Oregon area), we can provide you with a great U-Haul truck, trailer or dolly. We also sell moving boxes in various sizes.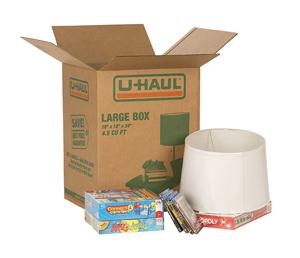 U-Haul rental trucks are designed with movers in mind. With more safety features than other moving trucks in the industry, and features like gentle ride suspension and high visibility mirrors, U-Haul strives to make your moving experience safe and simple.
Whether you are moving just a few things, or the contents of a large house, Anchor Mini Storage in Baker City, OR has the moving truck rental you need to get the job done. Call us today and we'll get you moving!
Go to U-Haul for All Your Moving Needs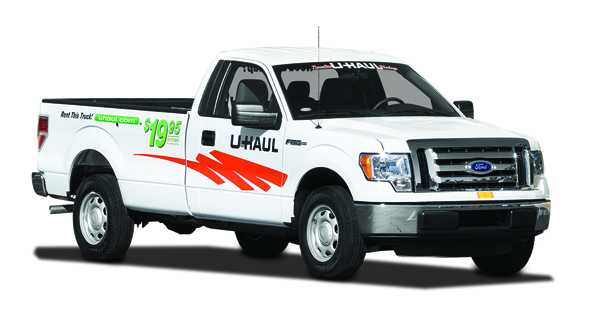 Vans and trucks are ideal for light moving.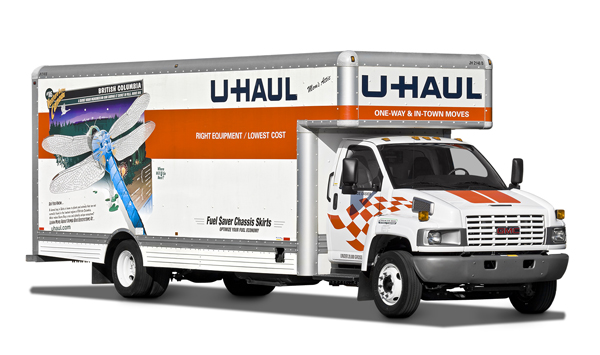 No move is too big for our large trucks.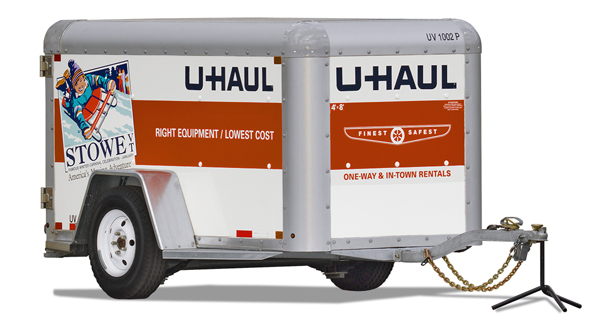 Trailers provide you with additional moving space.
Call 541-523-1688 today to rent a U-Haul truck in Baker City, Oregon