Location and Operating Hours
2312 14th St., Baker City, OR 97814
Open Mon - Sat, 9 AM to 4:30 PM
Closed Sundays
About Anchor Mini Storage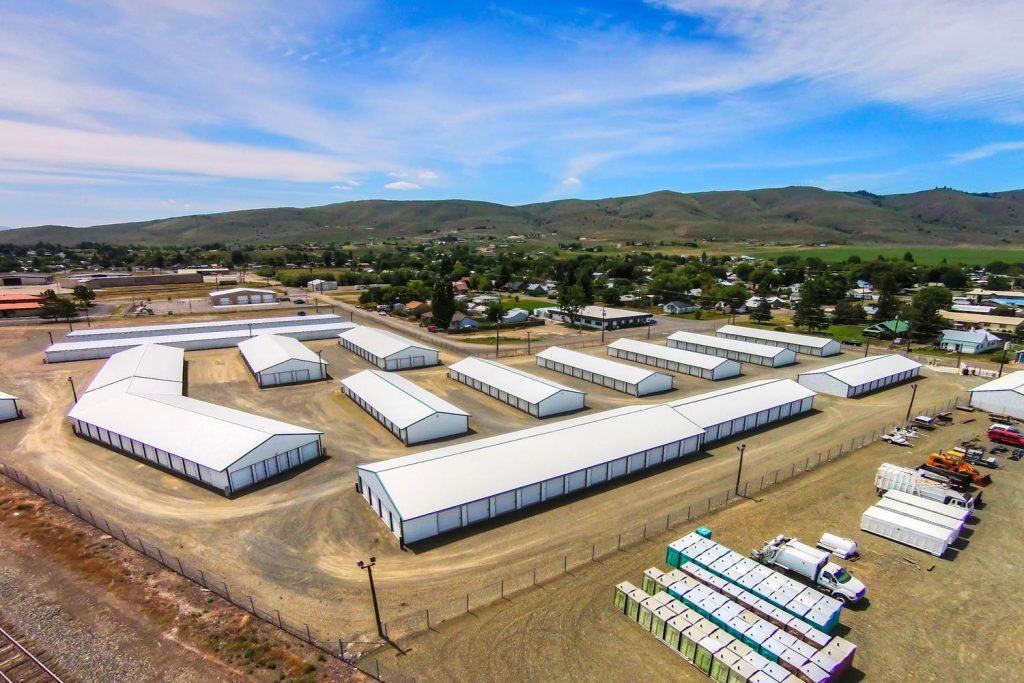 Welcome to Anchor Mini Storage! We want to be your storage solution for all of your personal or business self- storage needs. Our conveniently located Baker City facility is locally owned and operated. We offer over 518 fully enclosed units in a variety of sizes and prices, each designed to keep your belongings safe and secure, protecting your personal or business needs. For added convenience, we offer outside storage for trailers, boats and vehicles. We also sell secure round locks.
We are a U-Haul rental location. We sell U-Haul Boxes/packing supplies such as Dollies and moving blankets. If you are planning to move an entire household or simply need to store a few items, we can help to make your moving process a little easier.
Our professional and courteous staff is ready to assist you with all of your storage needs, questions or concerns. Our office is available Monday through Saturday 9am to 4pm. The facility allows 24/7 coded admittance, so you have easy access to your belongings. It is fully lit with security cameras, extra wide access aisles, and 40ft drives for big truck entry.
We offer convenient payment options such monthly auto check payments, and most major credit / debit cards.
Please call us anytime or just email us a request for information. We will gladly answer your questions or concerns and help you reserve your unit, with no deposit or strings attached.
Give us a try and you will see the benefits of choosing Anchor Mini Storage!
"Where you can stow your treasures securely!"